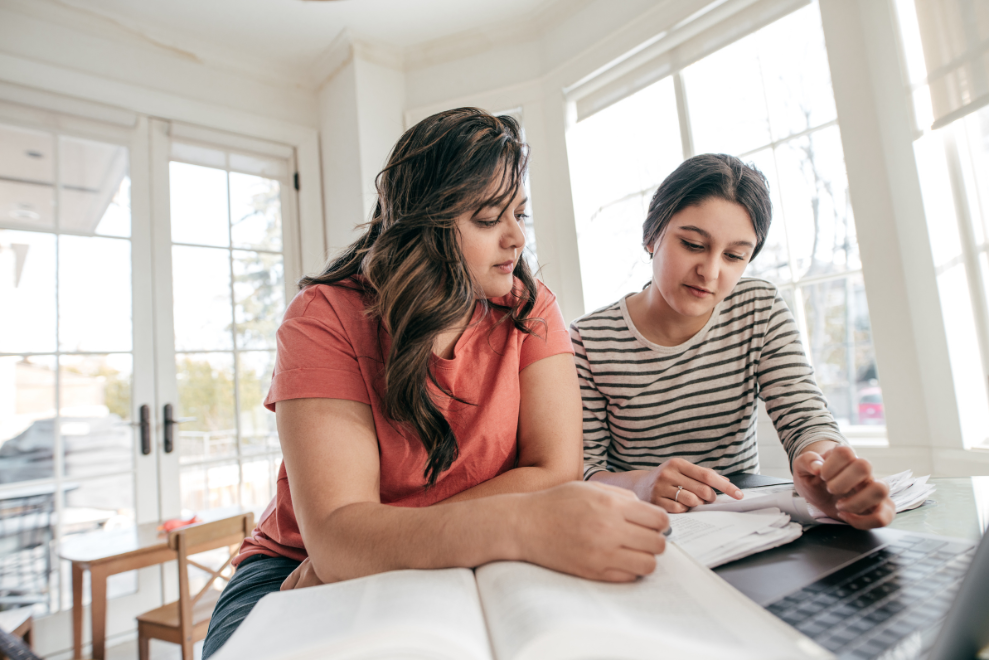 Talgo Math September 9, 2022
Our guide to choosing the perfect math tutor
We've said it before, and we'll say it again – if you're having trouble understanding math, there's nothing wrong with you. There is a higher chance the way you've been taught math is to blame. That's why it's so important to know what exactly to look for in a private math tutor.
Ideally, you'd want a math teacher who is knowledgeable and engaging, one who is patient and committed enough to give you the one-on-one attention you don't usually receive at school or university.
A good math tutor can make all the difference. Keeping that in mind, we've made a step-by-step guide for what to look for when picking your tutor.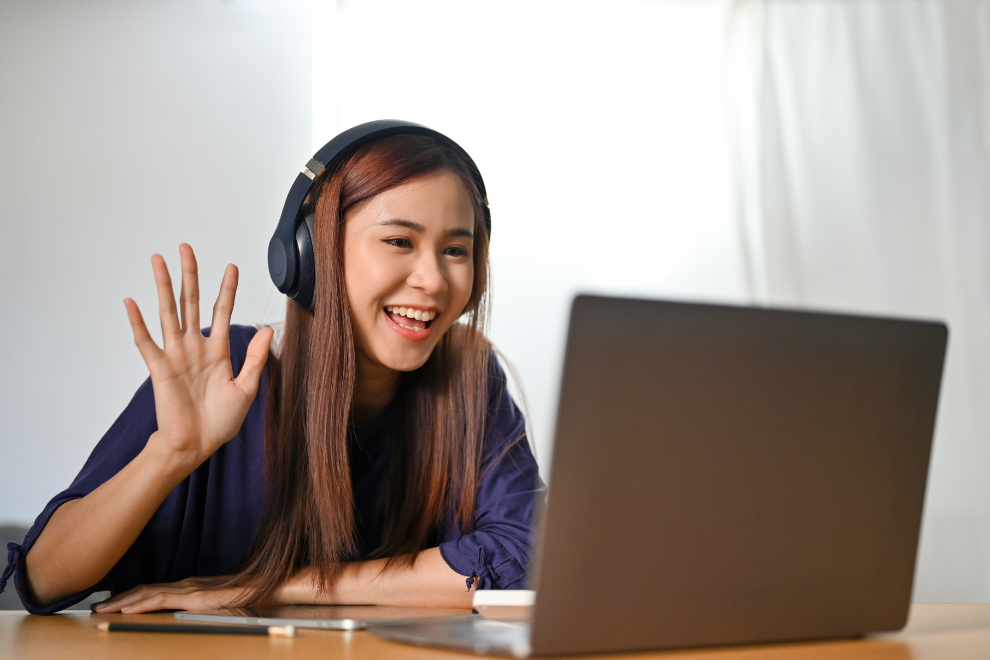 Step 1 – How qualified is your tutor?
When you start searching for a math tutor, you might become overwhelmed by all the options out there. Almost anyone can become an online tutor, so we can't overemphasise the importance of vetting each teacher!
You might ask, "How qualified does my tutor need to be?"
University or school students looking for part-time jobs often offer tutorial services. But can a student really be an effective online tutor?
In our honest opinion, while there are intelligent and knowledgeable part-time student tutors, we recommend choosing a university graduate with long-term experience as a tutor. This selection is critical if you're studying for a competitive international examination like O/Ls or A/Ls. These examinations require comprehensive knowledge of a syllabus and all its adaptations and revisions. 
If your tutor doesn't have the relevant academic qualifications in the field of Mathematics, then they might be unfamiliar (or out of touch!) with some aspects of your syllabus or certain advanced math concepts as they are taught nowadays.
Did you know our Founder and Head Tutor, Savindri Talgodapitiya, holds a Master's in Mathematics (Honours) degree from the University of St Andrews, UK and an MSc in Financial Mathematics from the University of Leeds, UK. She's also been a full-time private tutor since 2016, so she's very familiar with the curricula she teaches.
At Talgo, you'll have full access to your tutor's academic profile! And, all our uni-level tutors or instructors have a degree or higher in Math for the students currently enrolled in our university courses.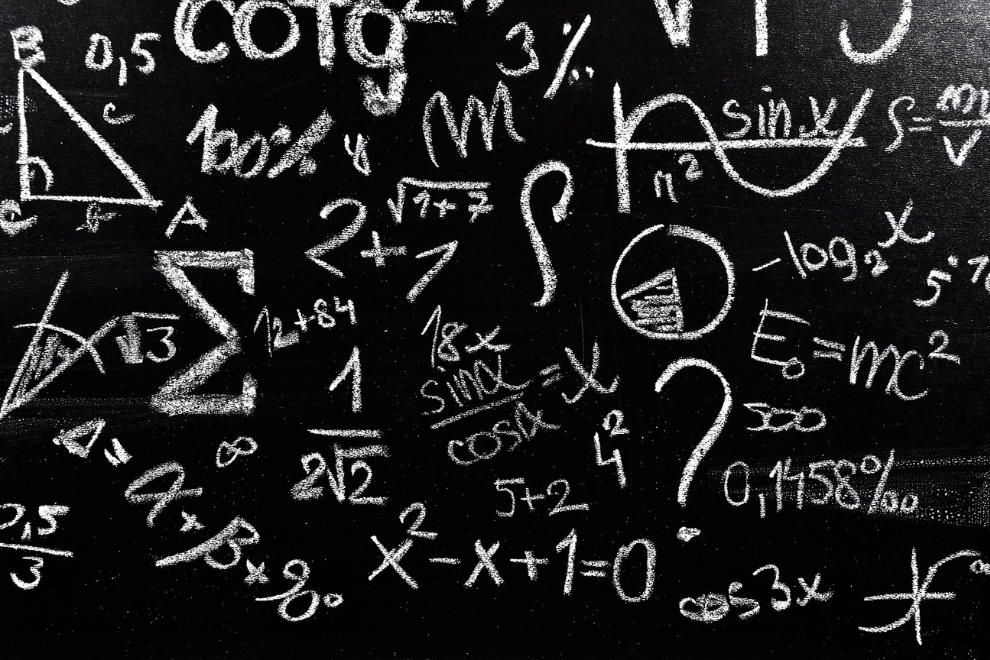 Step 2 – Will my tutor engage and challenge me?
The great thing about math is that it's interactive and engaging by nature! The subject involves very little memorisation. It's all about theory and practice.
Therefore, it's critical to have a fun and engaging math tutor because that's the only way you can really learn math – unlike in other classes, you can't rely on cramming your notes or studying your textbook before an exam.
Here are some ways to determine whether your math tutor is engaging and challenging you in class:
Are you sitting silently through your lessons? Or does your tutor ask you questions and make you think?
If you make a mistake, does your tutor just show you the correct way to do it? Or do they say, "Why did you answer the problem that way?" to understand your thought process?
There's nothing worse than a boring math class! So look for tutors that market how interactive their math classes are, not how educational. See the difference?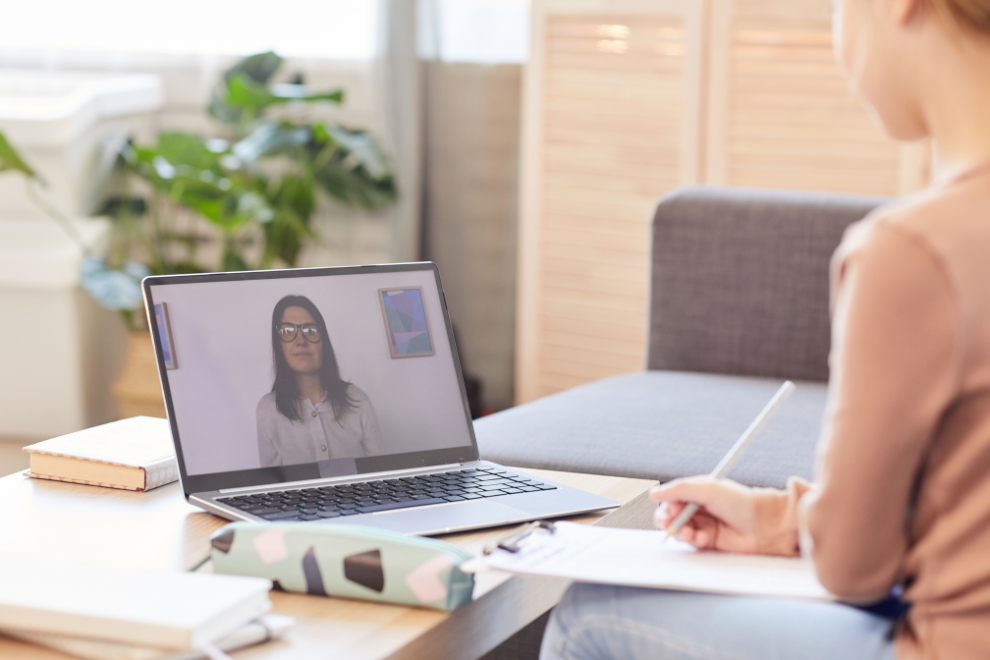 Step 3 – Does my tutor have great reviews?
When the math tuition market is flooded by a deluge of math gurus and experts, how can you tell which ones are worth their salt?
There's a simple answer – look at their reviews! Reviews for math tutors in your area will generally come in the form of testimonials from happy students or pleased parents. Testimonials are usually the most reliable way of gauging a tutor's effectiveness before you try a class.  
But most online tutorial services have rave reviews, so how do you tell them apart? Here's how you do it – look for the specific testimonials, which detail how a tutor has helped them achieve their desired grade. 
Be wary of testimonials with positive but vague reviews, such as, "This tutor was the most wonderful math teacher I've ever had!" without detailing how or why this particular math teacher was fantastic. 
Trial a class with Talgo – for free!
After you've picked a math tutor, set your own expectations! Write down the grade you want to achieve in math, and consistently work toward it with your tutor. 
Review your progress toward your academic goal every few months, and don't be afraid to switch tutors if you feel like yours isn't delivering the right results.
But if you're afraid of committing to a tutor immediately, then a trial period might help you decide on the perfect teacher. On this note, we're excited to tell you that Talgo offers a trial class completely free of charge! Simply contact savi@talgomath.com to set up your first lesson.
This way, you'll know what you're getting into when you invest in your future with us. What better way to start your math journey?
Share This Post