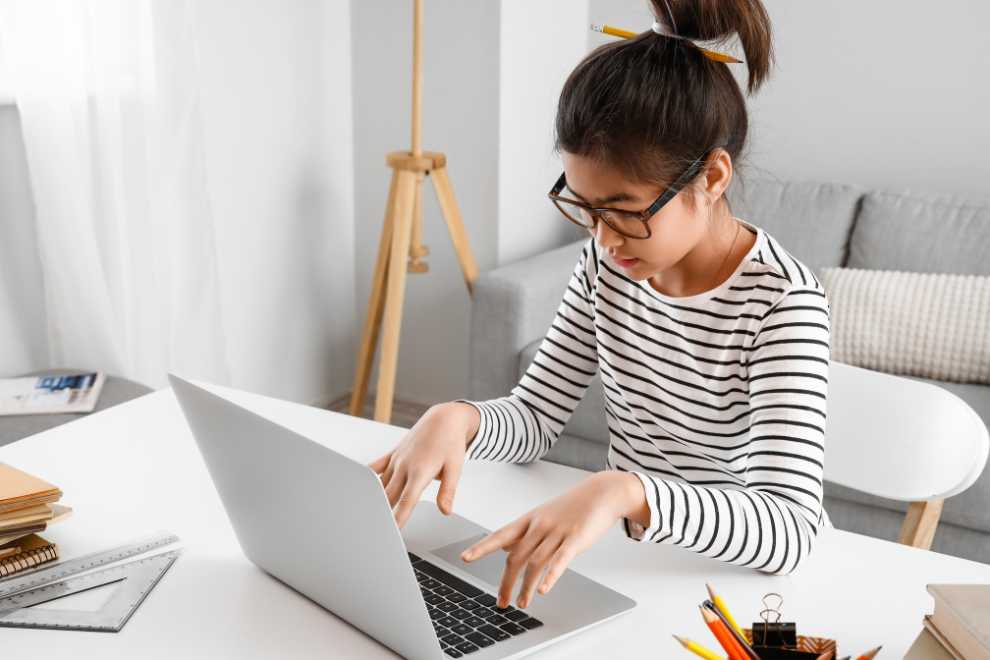 Talgo Math August 8, 2022
What to look for in online math tuition
Searching for the right online math tuition class can be like online shopping (or dating!), except it's infinitely more important. You can get overwhelmed by all the sites and experts, so it's essential to know exactly what to look for.
If you're a high school or university math student, perhaps you find that your understanding of (and interest in) the subject drops pretty rapidly as your maths workload grows. As you sit in your large classroom, your teacher runs through concepts way too quickly, and you struggle to keep up with the other students. You try to make sense of the formulae on your own, but it looks like Latin to you – in fact, you think Latin might be easier.
If any of this sounds familiar – we're here to help!
While you might have been a little reluctant to consider online math tuition before, the good thing about the last two years is that remote learning has become the norm! Many students began to experience just how convenient, practical, and fun online tuition could be – if done right.
But with so many online math tuition platforms out there, it can be challenging to commit to one! So here's our quick and easy breakdown of what to look for in good-quality online math tuition.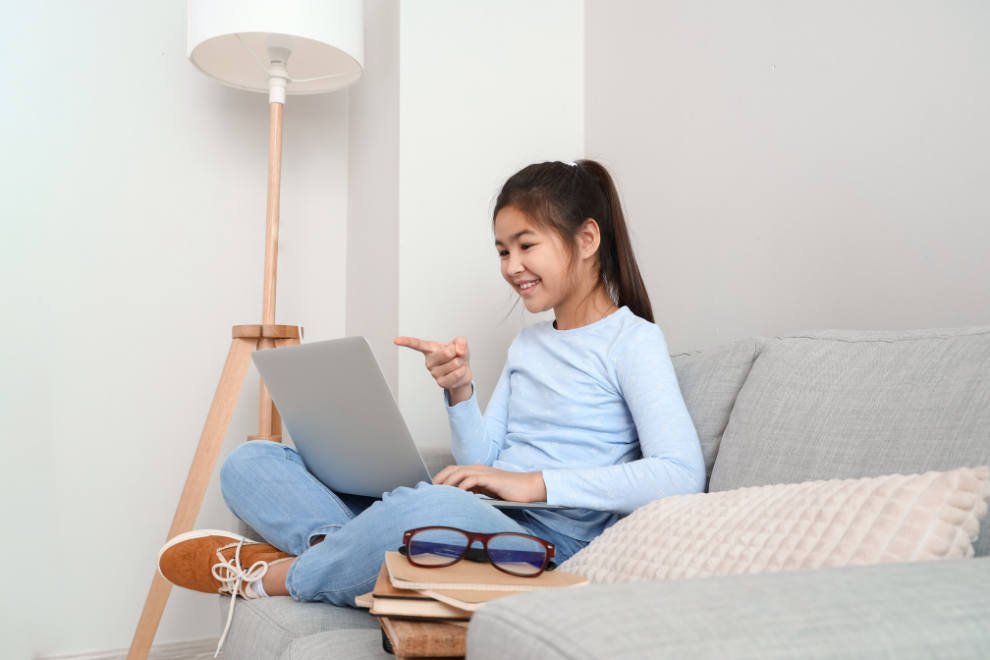 01. The quality of the tutors!
We firmly believe that teachers can almost entirely determine your interest and performance in any subject. If you have trouble understanding math, there's nothing wrong with you – there's something wrong with how you've been taught.
Keeping this in mind, it's super important to pick experienced tutors that are qualified, and that know your curriculum well. Although it might be tempting to ask your brother's friend who's in uni to tutor you part-time, chances are that they're not going to know the subject or your course well enough to be a really effective tutor.
At Talgo Education, we employ only the best, most qualified teachers who are driven by exceptional knowledge and passion for mathematics. We require that all our tutors are graduates in math, and once you've enrolled in a course, the tutor's profile and their academic qualifications will be shared with you.
Our founder, Savi, holds a Master's in Mathematics (Honours) degree from the University of St Andrews, UK and an MSc in Financial Mathematics from the University of Leeds, UK. She's also been a full-time private tutor since 2016, so she's highly familiar with the curricula she oversees and teaches.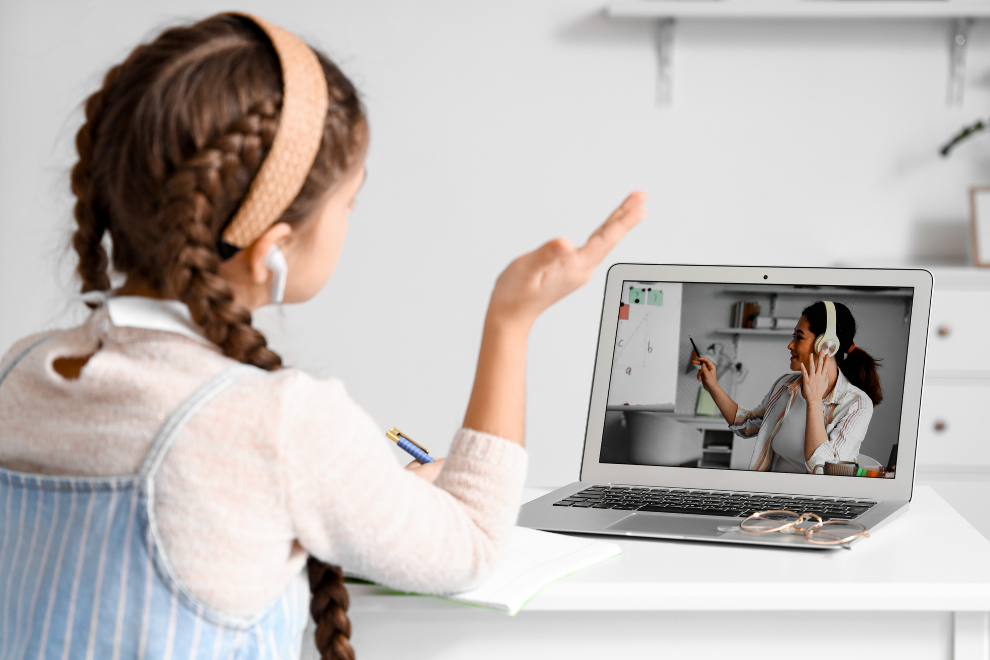 02. Personalised to your learning requirements
While online learning platforms like Khan Academy and Coursera are widely accessible, are they personalised to your learning requirements and your specific course? With mass-produced online videos, do you sometimes find you're learning a lot of irrelevant content to your course – or that other topics covered in your syllabus aren't mentioned?
Make sure that your online math tuition is answering your questions. The best thing about personalised tuition is that you control the pace and the content. You get to spend more time on the chapters you find the most difficult and skim the courses you don't need help with. 
Best of all, you can interact with your tutor in live sessions like the ones we offer! You can ask your tutor all your questions (even the ones you might be too embarrassed or shy to ask at school) or go over a topic four or five times with them until you understand it. 
Your class is all about YOU with personalised, live math tuition at Talgo.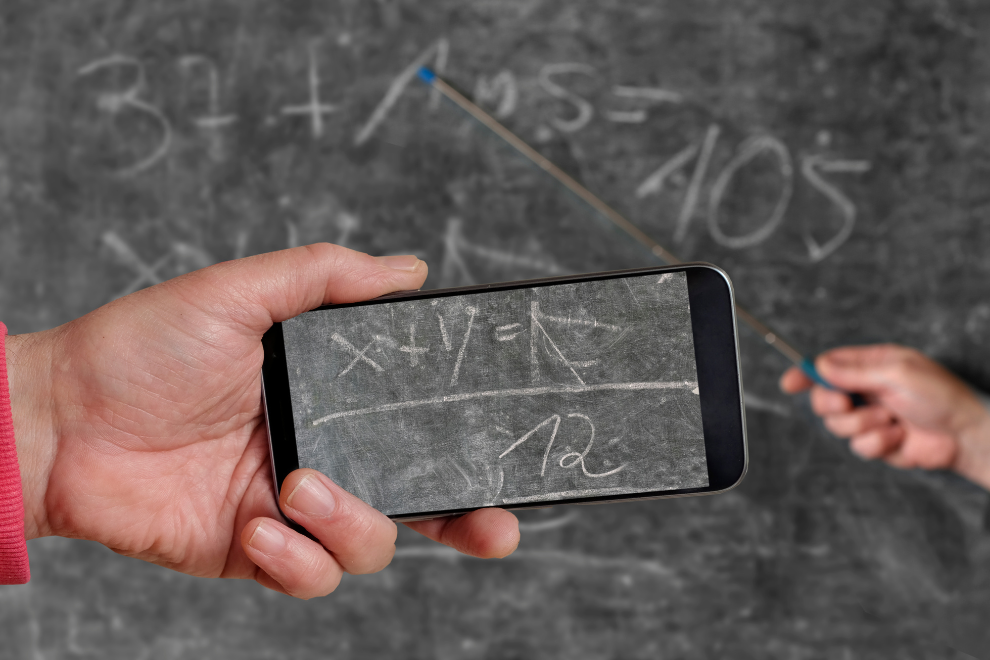 03. Convenience!
Most tuition classes can be pretty rigid with their schedule – classes are usually once a week at a set location, perhaps at a set time that clashes with one of your extracurricular activities.
But with the online math tuition that Talgo offers, we consider your opinion and schedule classes at set times that are also convenient for you. You'll find that remote learning is much easier than travelling to school or a class – you only need a laptop and a desk. (And if you're a uni student, you can watch our pre-recorded lectures at any time of the day!)
Again, your class should be about you – it should be convenient, flexible, and practical so that it works in tandem with the rest of your life. It shouldn't be another rigid appointment that stresses you out!
At Talgo, you can learn math in a space that's smaller and more intimate space an in a school classroom. As a bonus, if you're based in Singapore, we can even arrange face-to-face lessons and home visits.
Check us out!
We check all the boxes with online math tuition – no matter where you are in the world, we can teach you! Please refer to the 'Services' section for more information, where you can find specific learning options based on your academic level and needs. 
And remember to have a look at our testimonials to hear from students (and pleased parents) who've learned with Talgo, many of whom we're proud to have coached to receive A-A* grades!
When you know you've found the right match, there's not much else to do – just dive right in!
Share This Post